Welcome to Wolverines; the areas friendly sports organisation.
All Star cheerleading is currently one of the fastest growing sports in the UK. It's a mix of gymnastics, acrobatics, dance and performance. All Star Cheerleading is a future Olympic sport and shouldn't be confused with sideline cheer that use Pom Poms to support other teams. At the top level this is as serious sport as any sport you care to name.  For most though it's just a great way to stay fit, make friends and have the best time.
The sport is open to 3 years to adult, all genders, sizes and abilities. Most that try the sport fall in love with it and compete at local and national competitions. As a charity we look to keep costs as low as possible and encourage parents as well as their children to get involved with the Wolverines family.  Each athlete will have a relaxed and fun time at Tryouts and be offered a place in a team that matches their ability and ambition. All of our athletes have a great time and make friends for life.
Wolverines look to provide the following:
A safe place for your child to have fun. All our staff are DBS checked and our coaches Safeguard trained. Every training session has a welfare volunteer and each team has an appointed Team Mum/Dad to help provide the happy environment for our athletes to flourish.
Our coaches are experienced at matching the training to each athletes abilities and ambitions. They are supportive and want children to have the best time possible.
We instil the need for a disciplined approach and the importance of teamwork and commitment.
Many join initially to just have fun and that is great. They will learn new skills and the importance of health and wellbeing, making many new friends along the way.
Wolverines is one of the most successful and respected All Star Cheer programs in the UK. Our top teams compete at national and international level. This allows us to provide development pathways to suit all our athletes' aspirations from fun to international competitions in the USA.
As with all sports there are costs but as a charity we are able to keep costs at a minimum. Costs can vary depending on team placement but we will be very open and as clear as possible at the beginning so you are fully aware from the start. We will do our best to make the sport as affordable as possible for you.
Our Cheer Academy is one of the best in the country and provides the correct equipment backed by our experienced coaching team to allow all athletes to reach their goals in a safe and happy environment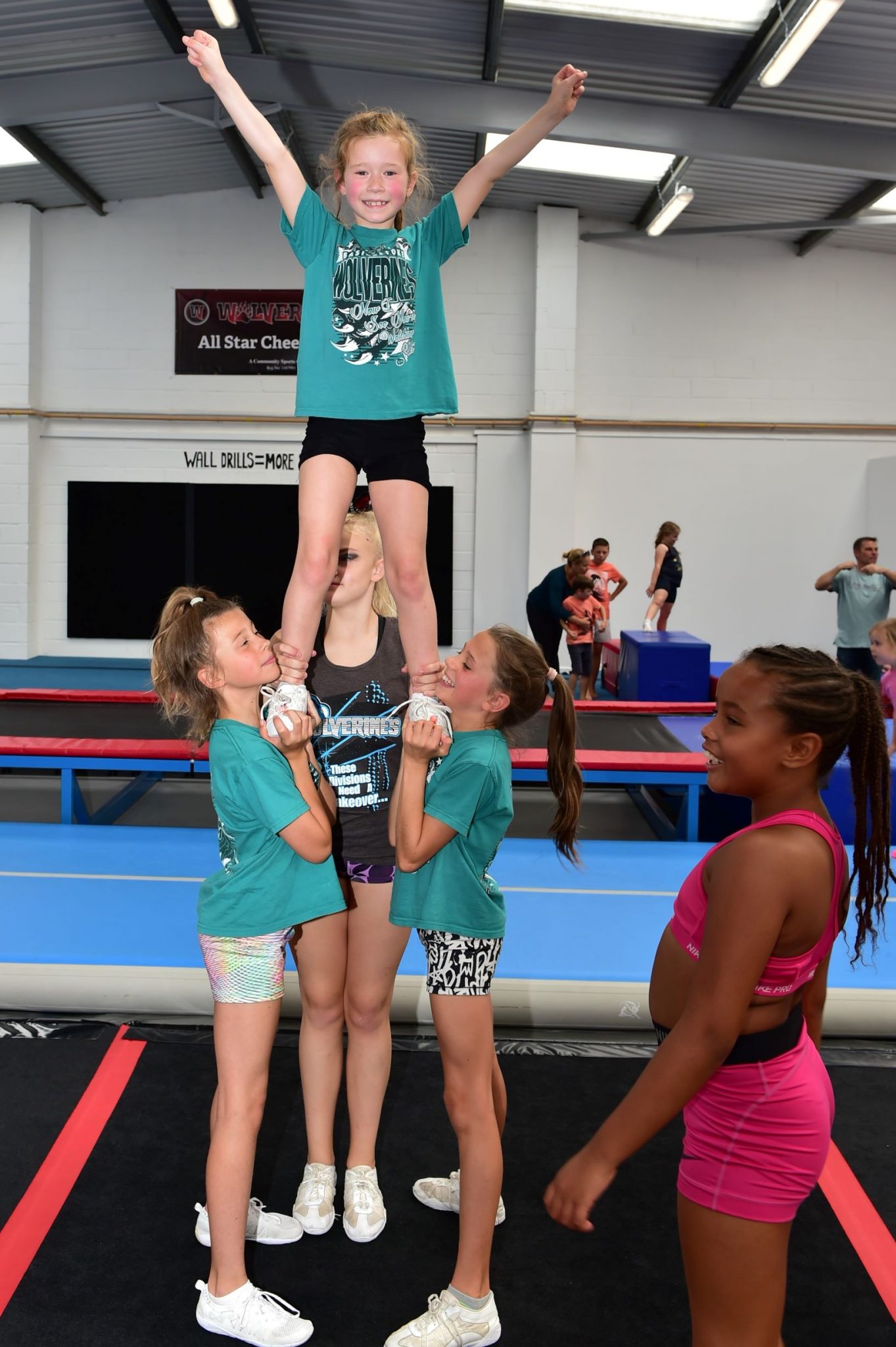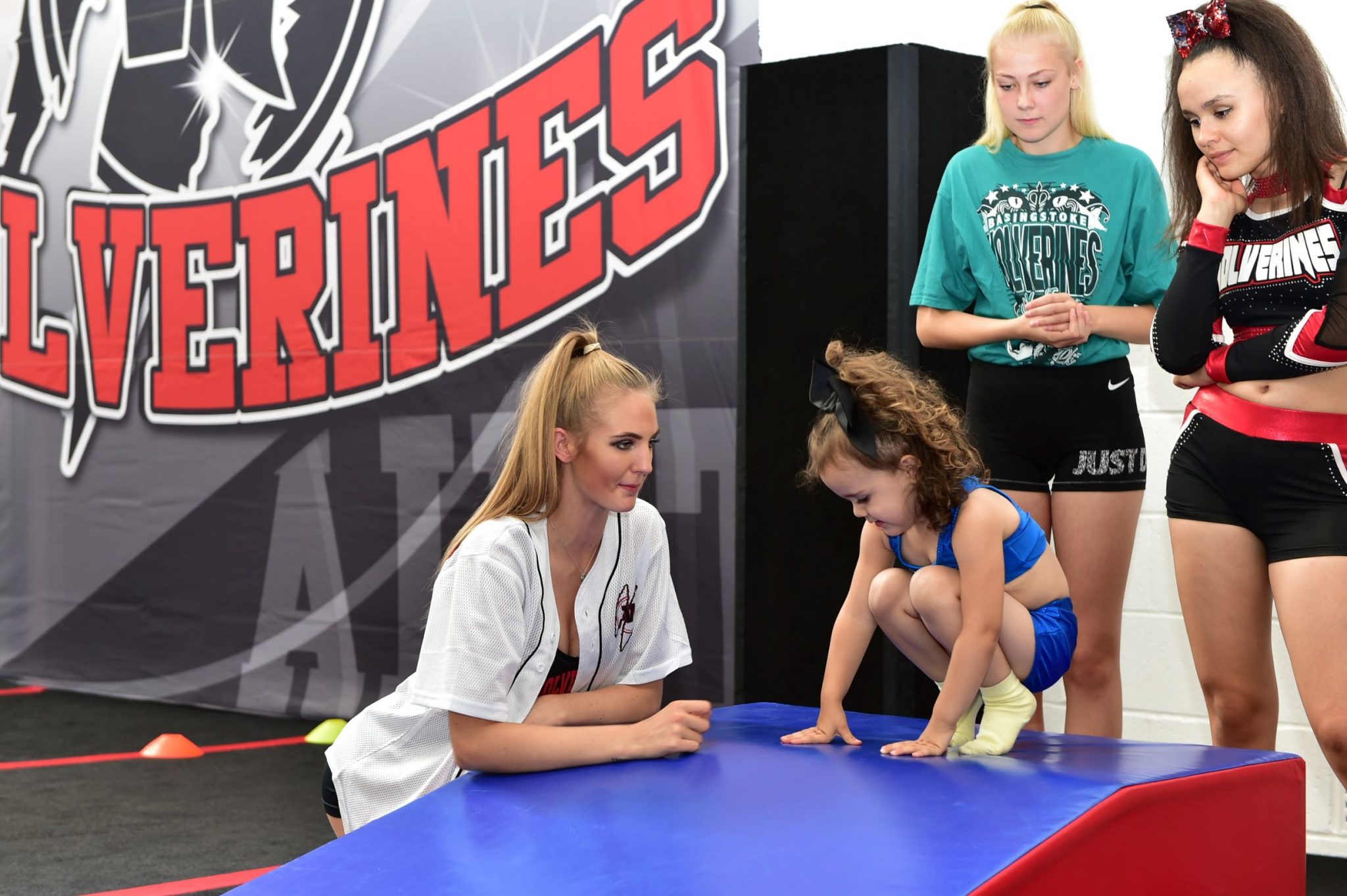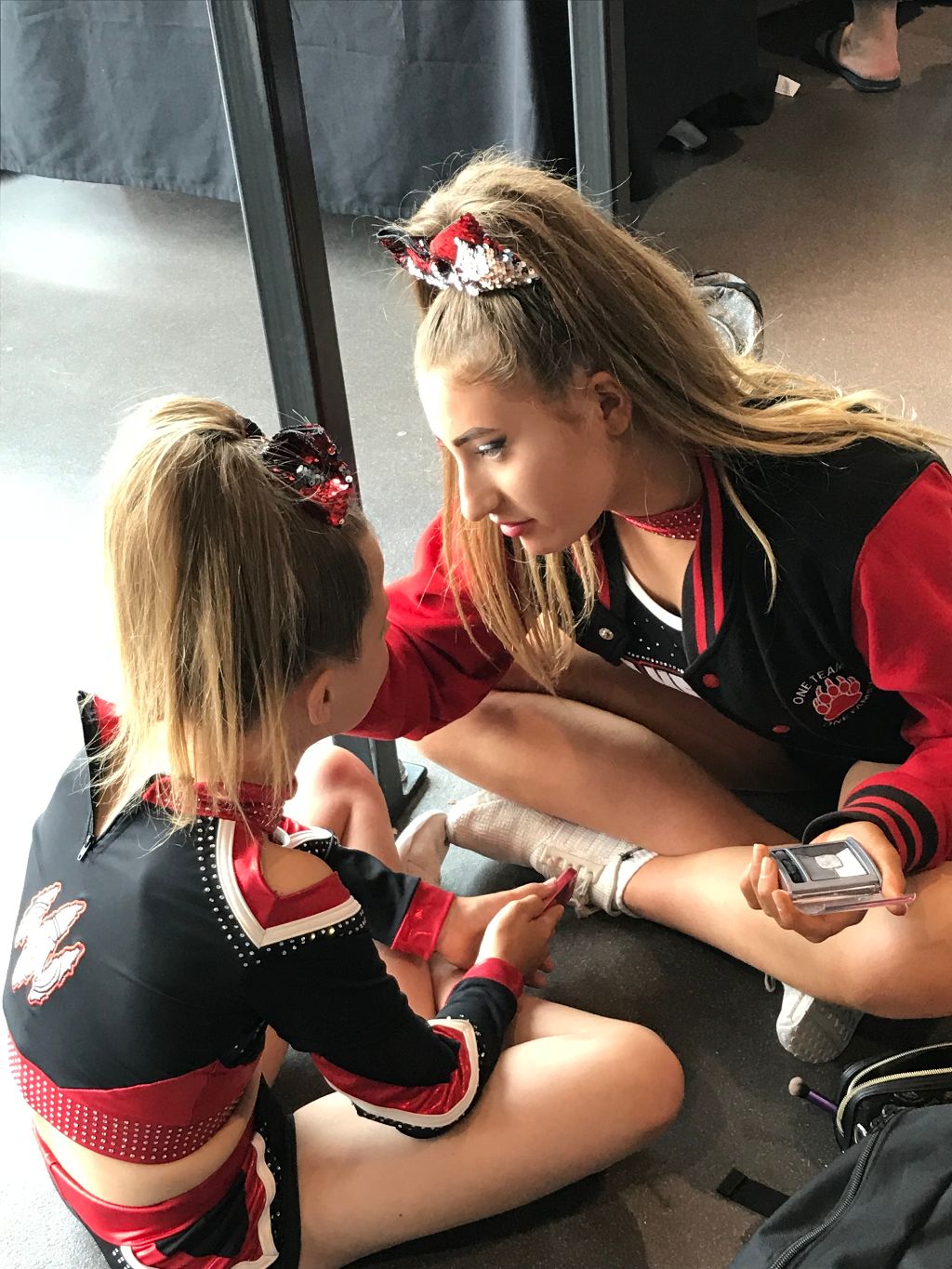 Testimonials
"As a first season parent I have found the Basingstoke Wolverines are:
Compassionate – Homely – Positive – Empowering – Respectful …. one big happy family nurturing each other whether within or outside of the teams.  Tejina has learnt new skills and has enjoyed being a part of such a great team and is looking forward to next season… So am I!
Love this club!
Dionne"
1st Season Cheer Mum
"Wolverines has given my daughter purpose and a sense of family that she just did not feel with any other group/club that she had been a part of.  The team spirit is heart warming and of a quality that, I feel, will stay with her for life.
Erin Austin"
2nd Season Cheer Mum
" Wolverines is such a caring and loving team. When I was going through a hard time, I was distracted with the fun training sessions and given the best support from athletes and coaches alike.
Lily 15, Level 3 flyer."
SIGN UP TODAY & TRY A FREE SESSION