Experienced Cheerleader or Gymnast?
Welcome to Wolverines
Welcome to Hampshire's most successful All Star Cheerleading program. Based in Basingstoke we attract athletes from all around Hampshire and the south. Our new Cheer Academy is the premier Cheer training facility in the region. We would love to find out more about you and welcome you to the Wolverines family.
As you may be aware our teams are trained to successfully compete against other leading programs at the top national and regional competitions. Thanks to our athletes hard work Wolverines are proud to be a Summit bid winning program. We have earned the respect and recognition as a leading emerging squad that is going places. Our experienced coaching team are looking for ambitious cheerleaders and gymnasts able to compete at levels 1 to 4 to continue their own and Wolverines journey together. The program is ambitious and working towards our first Level 5 team as soon as appropriate.
We offer our athletes:
The opportunity to perform at the highest standard and difficulty, levels 1 to 4, with a view to level 5 as soon as appropriate
We compete at the major national and international competitions against the elite
Our work ethic is "Drills for Skills" with a strong focus on excellent technique
We provide development pathways to the next level with personal development programs
The Wolverines Cheer Academy is specifically designed to help all our athletes and teams reach their full potential
Future Coaching opportunities via our Future Leader Program supported by the TSB
As a charity (not for profit) we are able to keep costs at a minimum particularly when compared to equivalent programs
Friendly welcoming atmosphere with an "all in it together" team approach.
If this appeals to you we want to meet you and give you the opportunity to find out more.  Send us an email and we can have a chat and arrange a free visit for you to get to know the Wolverines family.
See below.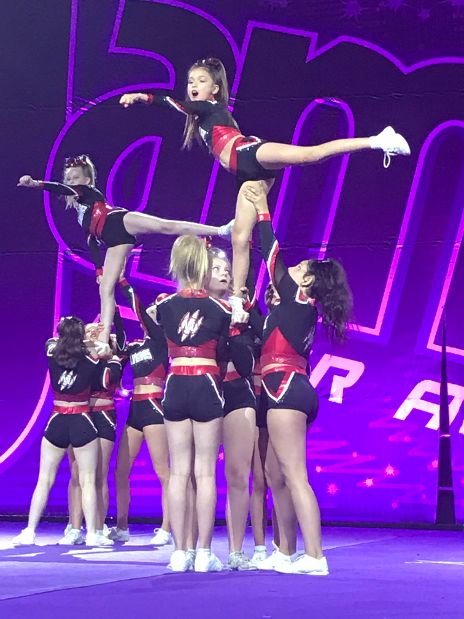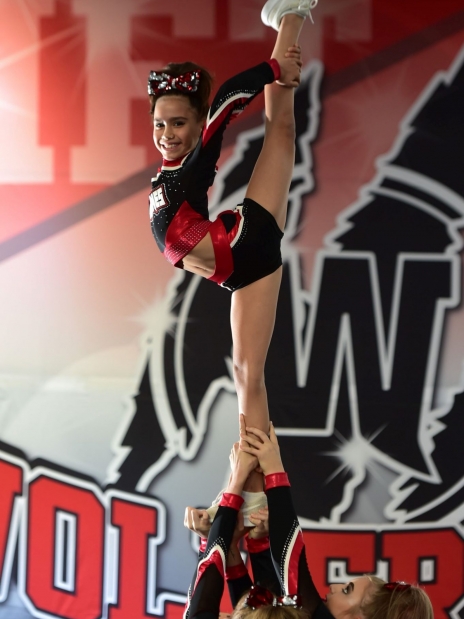 SIGN UP TODAY & TRY A FREE SESSION